SAFE Skim' - Press
Find us into the press.
Article published in PRESS 'TROYES, October 2016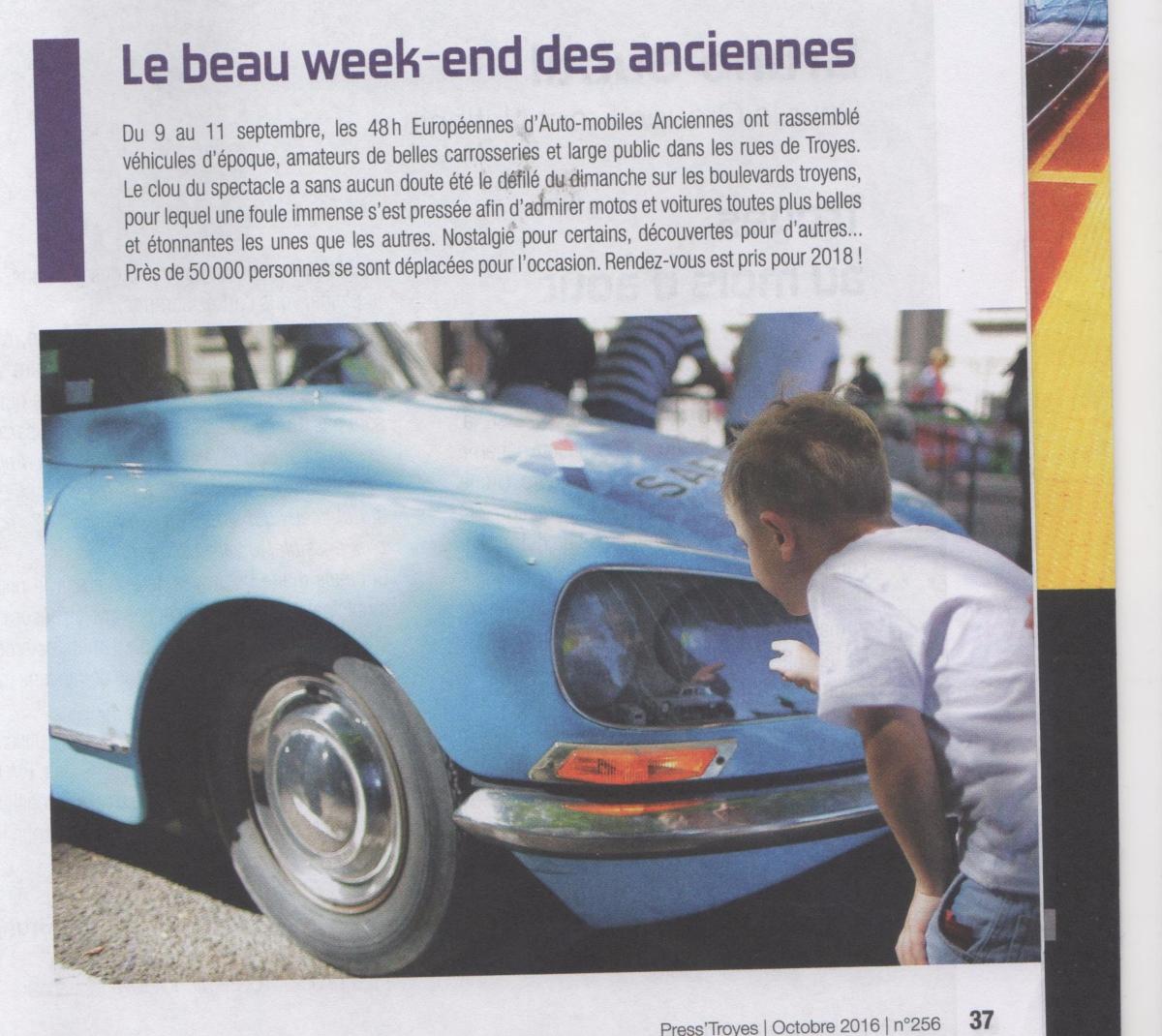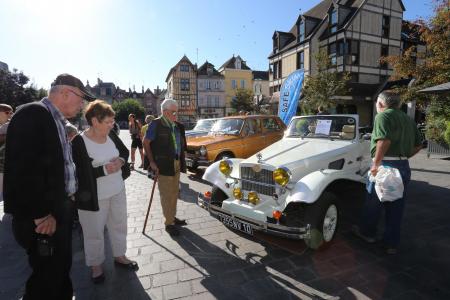 Article published in East Eclair, updated on Tuesday, July 9, 2013 at 4:32.
Editor: Mélina LHERMITE
Troyes "made in" universal pool filter
Troyes - To preserve its knitting business, Ducellier is diversifying. It just created a universal pool filter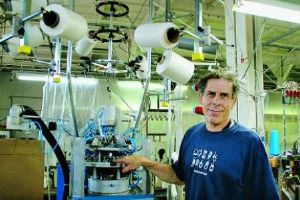 It is in the premises of his company that Philippe Ducellier produces the universal swimming pool filter, next to engines dedicated to knitting.
The 34-year-old Ducellier knitting company is investing in the aquatic environment by creating an entirely "Troyen" pool filter. From confection to promotion, the product only concerns local partners.The competition is tough and Philippe Ducellier must constantly adapt. This time, he is inspired by a partnership with the company Magiline for which he creates a particular filter. Smaller than normal. To avoid competing with your partner, the company chooses to make something different.A universal filter that adapts by its extensibility. And Philippe Ducellier holds: "Everything is done in Troyes! As much to work the locals. If we boast French production, it's because our work is good. We must stick to it.The article is shaped in Troyes, the flyers are drawn and printed and the site is imagined and managed (http://www.prefiltrepiscine.fr/). Mainly intended for individuals, it is sold only on the internet. Even if in-store sales projects are envisaged, the goal is clear: to eliminate the intermediaries to undergo less constraints, on the definition of the price for example.
Family business
Behind this initiative lies the desire to survive in the face of foreign competition. Lower production cost and lighter constraints outside France, difficult to keep up. But Philippe Ducellier remains optimistic by continuing to evolve, for his own. Because, for four generations now, the company has been in the hands of the family. And the inheritance is not likely to be lost since today, Philippe Ducellier works with his wife and two daughters.
Diversify itself
A family business that is constantly thinking about the future. What are the next areas to exploit? The knitting company has been using clothing for years by making trimmings (necks, ribbing ...). After working for Parisian stores, it now supplies Lacoste and Petit Bateau. At the same time, it have made scarves in the name of football clubs and continues to produce, among other things, industrial filters for the food industry and for large market gardening. A diversity whose pool filter is the logical next step. It website has already been visited more than 150 times in two weeks. "For an unknown brand that has just been filed (Safe skim), it's a good start," says its creator. Aware that it will take several months for the filter to prevail, Philippe Ducellier is hopeful.
Mélina LHERMITE

Source : L'Est Eclair
http://www.lest-eclair.fr/economie/un-filtre-de-piscine-universel-made-in-troyes-jna133b0n68614